Weekly Specials + PawPoints Rewards Program
From Friday April 3rd thru Thursday midnight April 9th
Retailers are exempt from weekly specials. Specials, sales and free shipping events are honored only within the specified time frame.
Sales may not be combined or used with any other coupon or discount.
IMPORTANT SHIPPING UPDATE!!
In these unprecedented times in our nation's history, it was announced today that United Parcel Service AND Federal Express HAVE globally suspended the AIR Service Guarantee.
This means any UPS Express shipment or Federal Express shipment (Overnight, 2-Day Air and 3-Day Air) that previously had a guaranteed delivery time frame and a money-back guarantee, is no longer guaranteed. No refund if UPS or FedEx do not get it there on time. We have no control over this policy. We are making customers aware of this new UPS & Federal Express policy effective today, Monday 4/6/2020.
This is in effect until further notice.


Find out what your pets need to live a longer, healthier life.
Featuring: Jeanette Pickett (Founder) & Lori Pickett (President)
Find out what your pets need to
live a longer, healthier life.
Featuring: Jeanette Pickett (Founder) &
Lori Pickett (President)
Same Great Products, Just New Labels!
Watch for new labels on many of our products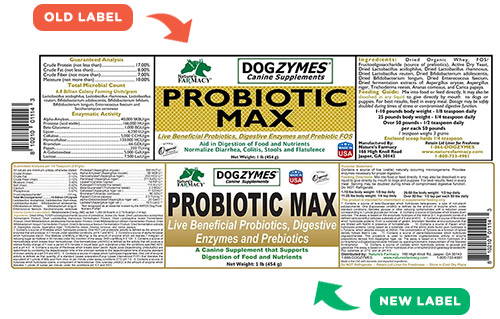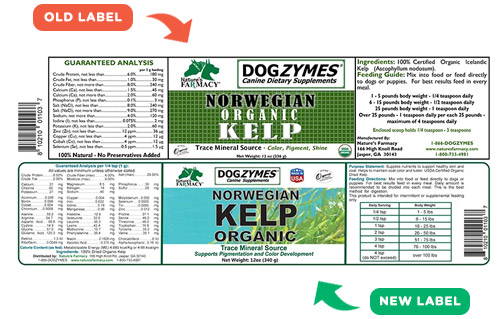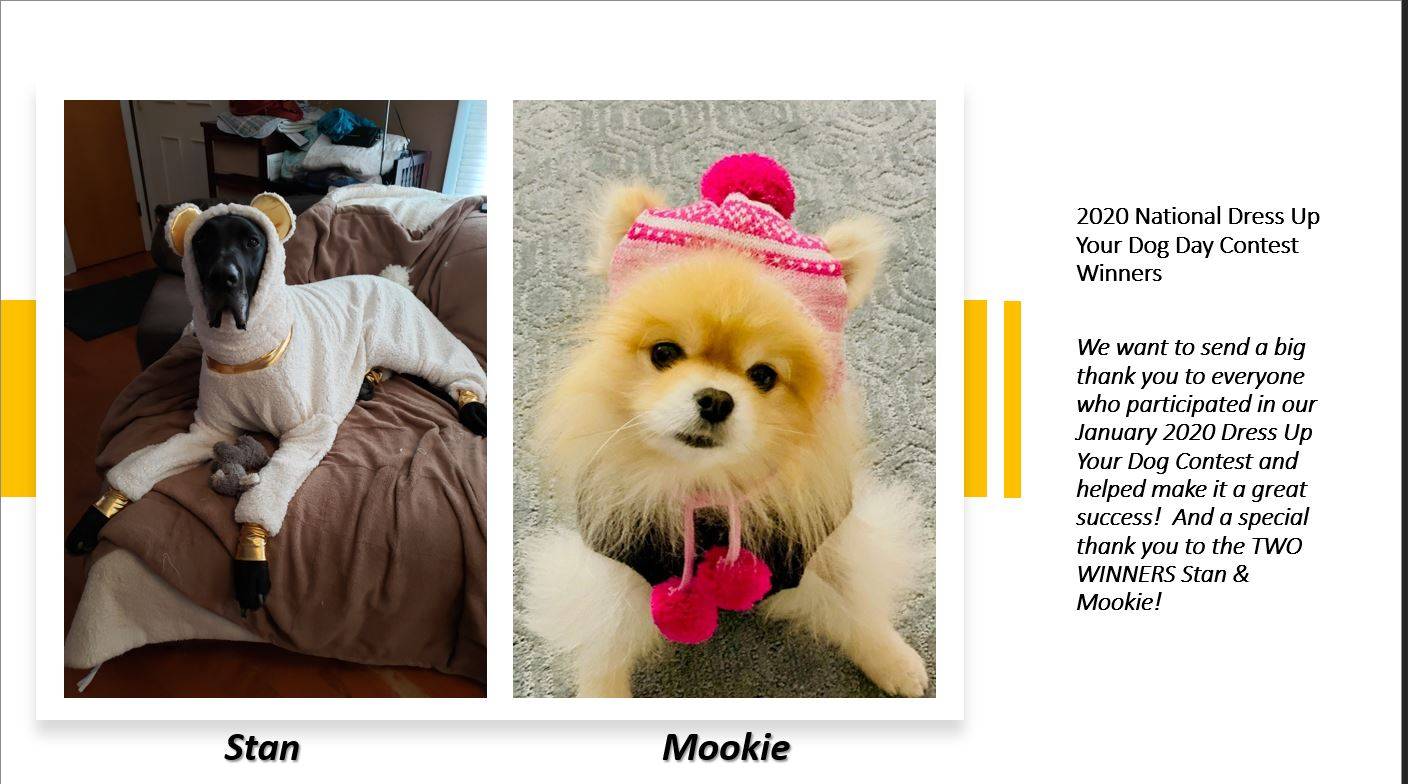 My Pearl (Pug) was diagnosed with "Hip Dysplasia" -- at which time we were given; Meloxicam 1.5mg and Gabapentin 50mg. this seemed to help, but my pup was not moving any better and the feet seemed to drag and she had a hard time moving. then a friend who works at Natures Farmacy spoke to the staff and brought me "Phyto-Flex" to be given 2x's a day..
In UNDER 2 weeks (MORE Like 10 days); my Pearl was getting up , and RUNNING....granted it was not perfect...BUT 100% better than before the Phyto-Flex. as of the last 2 weeks, she has not had ANY of the Veterinary prescribed meds....in my opinion, is 100% better and moving more everyday.
I have always had a HIGH tendency toward more Natural remedies, (I use vitamins in my daily medication), but until Natures Farmacy, had nothing for my animals. I WILL Continue to use and recommend these products.
Duchess Dailey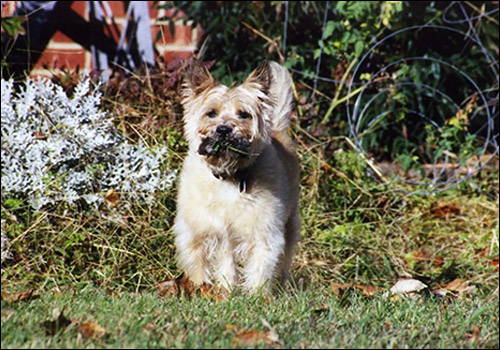 I discovered Nature's Farmacy in a Dog Fancy magazine at least 30 years ago. Jeanette has been a great help to our rescued and adopted dogs. The first time (about 25 years ago), she cured our newlyly-adopted 8-year old Cairn terrier's terrible skin allergies by recommending we switch his food to a better one and to give him various supplements from Nature's Pharmacy. His skin cleared up and his fur became beautiful - his previous owner couldn't believe the improvements! She told me his rear end used to look like "ground beef," it was so chewed on by Noodle (his name). Our current dog, Lucy, is 12 years old and had very coarse, wiry fur. Jeanette recommended we add DogZymes "Probiotic Max" and "Ultimate" to her daily diet, and her fur is now much softer and shiny. Our friends and we really notice the difference! And all the supplements are extremely cost-effective. Bless you, Jeanette, for your company and expertise!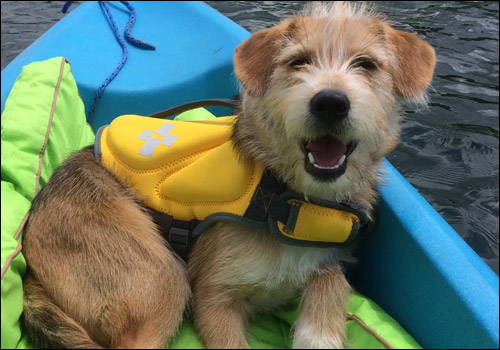 Star, Thanks for taking my order. It was nice speaking with you. Just wanted to put in writing what we spoke about over the phone. I'm very pleased with Dogzymes Ultimate. This product has made an incredible difference in my rescue puppy, Jameson. His pregnant dam was given to an animal shelter who then turned this small terrier over to a rescue organization where she delivered a litter of 8. When I was lucky enough to adopt him at 12 weeks it was evident that a poor diet, stress of being neutered at 9 weeks, and a small pup being held in a large kennel facility showed in this little guy's coat and skin. He's been on Ultimate twice a day since he came to his forever home with me. You can see from his photo just how successful your product has been.THANKS for contributing to my Jameson's health and happiness.Take care,Gretchen Meyer"Saving one dog will not change the world, but for that one dog the world will be forever changed."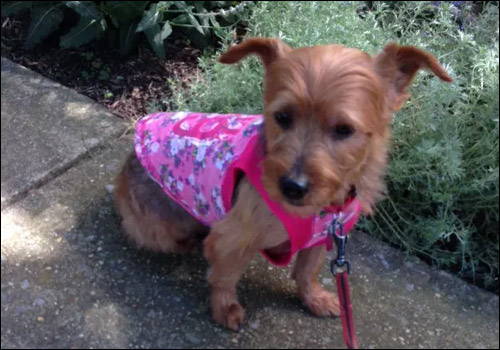 I have been giving my 9 year old Yorkie your Cran-Tri-C for about 60 days. She always has had huge amounts of crystals in her bladder per my Vet. After taking your product she is finally able to urninate a normal amount wnen she needs to go so now she does not dribble constantly throughout the house all day - thank you for this product! She also sleeps through the night without waking us to go out - thank you! It's amazing the Vet did not reccommend this years ago! My question now is, how long can I continue to give this to her and could it be causing any other issue (not that I see any issue at this time)? I feed raw food and mix in about 1/8 teaspoon with both her meals each day. I am also giving her your MaxProbiotic which I mix in at the same time with her meals.