Weekly Specials + PawPoints Rewards Program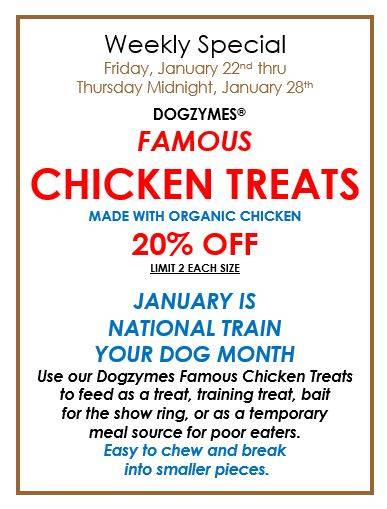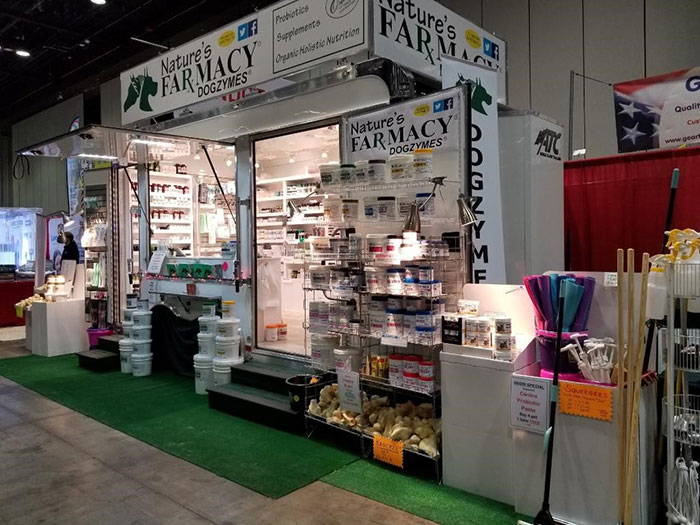 OFFER VALID WHILE SUPPLIES LAST
Retailers are exempt from weekly specials. Specials, sales and free shipping events are honored only within the specified time frame.
Sales may not be combined or used with any other coupon or discount.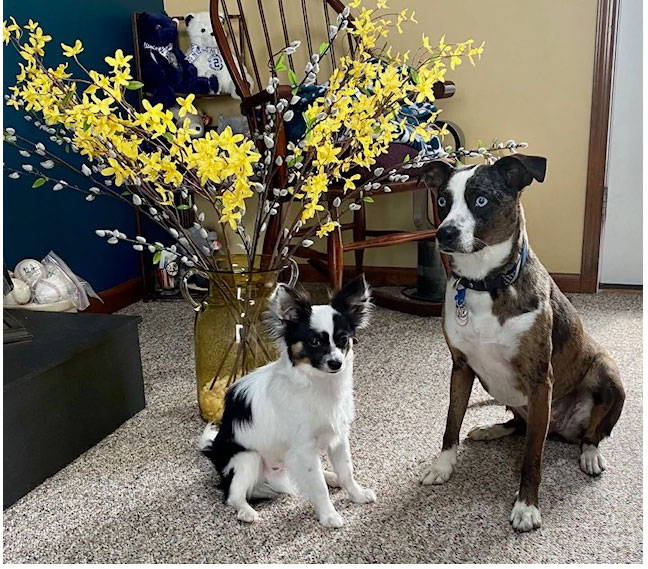 I was referred to Natures Farmacy by my agility trainer. I have a two-year old Catahoula/Cattle Dog mix and now nine, then six-month old Papillon (or LH Chihuahua). The puppy came from a nasty rescue situation complete with a foot and tail bare from flea irritation, and very shortly had tape worms. Soon, he also tested positive for Giardia and passed it to the Catahoula. The puppy had intermittent GI issues since the day he came home. Finally, his diarrhea became like something shot out of a super soaker gun, and he threw up until he had nothing left in his stomach and trembled uncontrollably. The vet did x-rays to rule out a blockage, gave him subcutaneous fluids, and put him on Metronidazole and Carafate. For about two weeks, his stools were solid in the morning, but liquid or pudding-like every night. Finally, after two courses of those medications, she put him on Pancur, and we changed his food from chicken to lamb. After that did not totally work, she put him on an antibiotic and agreed I should try probiotics.
While that was going on, he was exposed to kennel cough/upper respiratory infection which turned into sneezing for him, and snorting/snuffling in the Catahoula. We "enjoyed" a two week quarantine for that.
A couple of days into the quarantine, I contacted Star at Natures Farmacy. She recommended several products, both for immediate relief and to boost long-term immunity; Canine Probiotic Paste, Chelated Silver, Nutri-Stix Immunity, and Immuno Guard. I cannot say enough about Immuno Guard. The little one's diarrhea cleared immediately and neither dog has had any GI issues since. I would not consider taking them off the Immuno Guard and would urge anyone whose dog is experiencing GI issues to try it. The other products are in my emergency stash!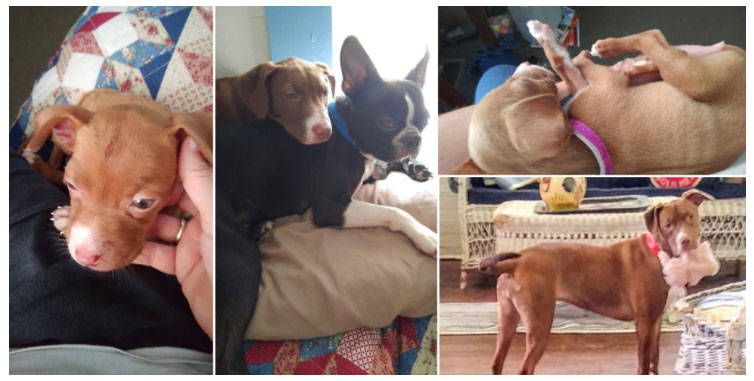 Hi! My name is Lola and Nature's Farmacy saved my life. When my humans rescued me, I was less than 4 weeks old and weighed 2 ½ pounds. The people that I came from had dewormed me 3 times and had given me two 5-way shots for puppies and left me in a bathroom to die!
My family went to Atlanta to pick me up a year ago in August. My first night was no so good, but my human brought home Puppy-Bac and started to feed me 6 to 10 times a day. Before you knew it, I began to grow! I am a mix between a Boston Terrier and a Red Nose Pit. My human took me everywhere they went, so I would get used to the big world.
Now I am a year old and weigh 22 lbs. Everyday I get Probiotic Max, Ultimate, Complete and Hemp Oil. My human makes me and my friends fresh food daily and now I am loved. Like I said before, Nature's Farmacy saved my life.
Love,
Lola and her human Cindy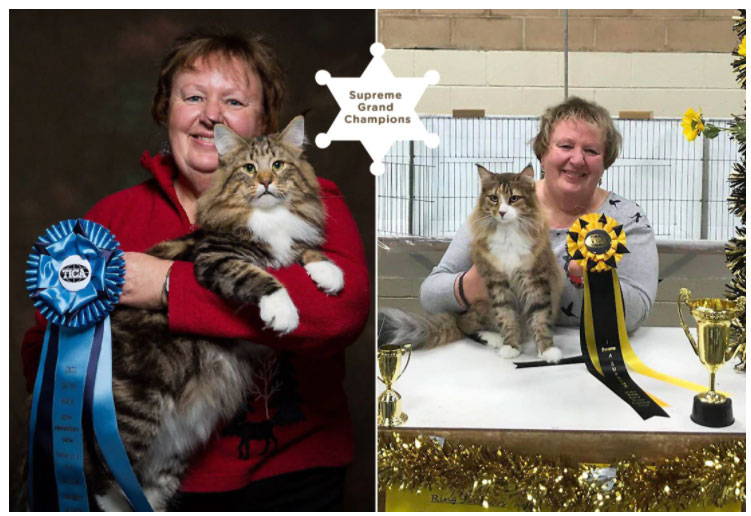 Cat show pictures of those using Ultimate and Probiotics
* Supreme Grand Champion Wren
* Supreme Grand Champion Hauk
Both are Norwegian Forest Cats owned by Romaine Halupa
SHIPPING UPDATE REMINDER
Effective 4/6/2020 and until further notice, UPS and FedEx globally suspended the express service guarantees, no longer providing money-back guarantees.
Also transit time delays for USPS, UPS and FedEx are to be expected until further notice. We have no control over this and want to make sure our customers are aware.