Weekly Specials + PawPoints Rewards Program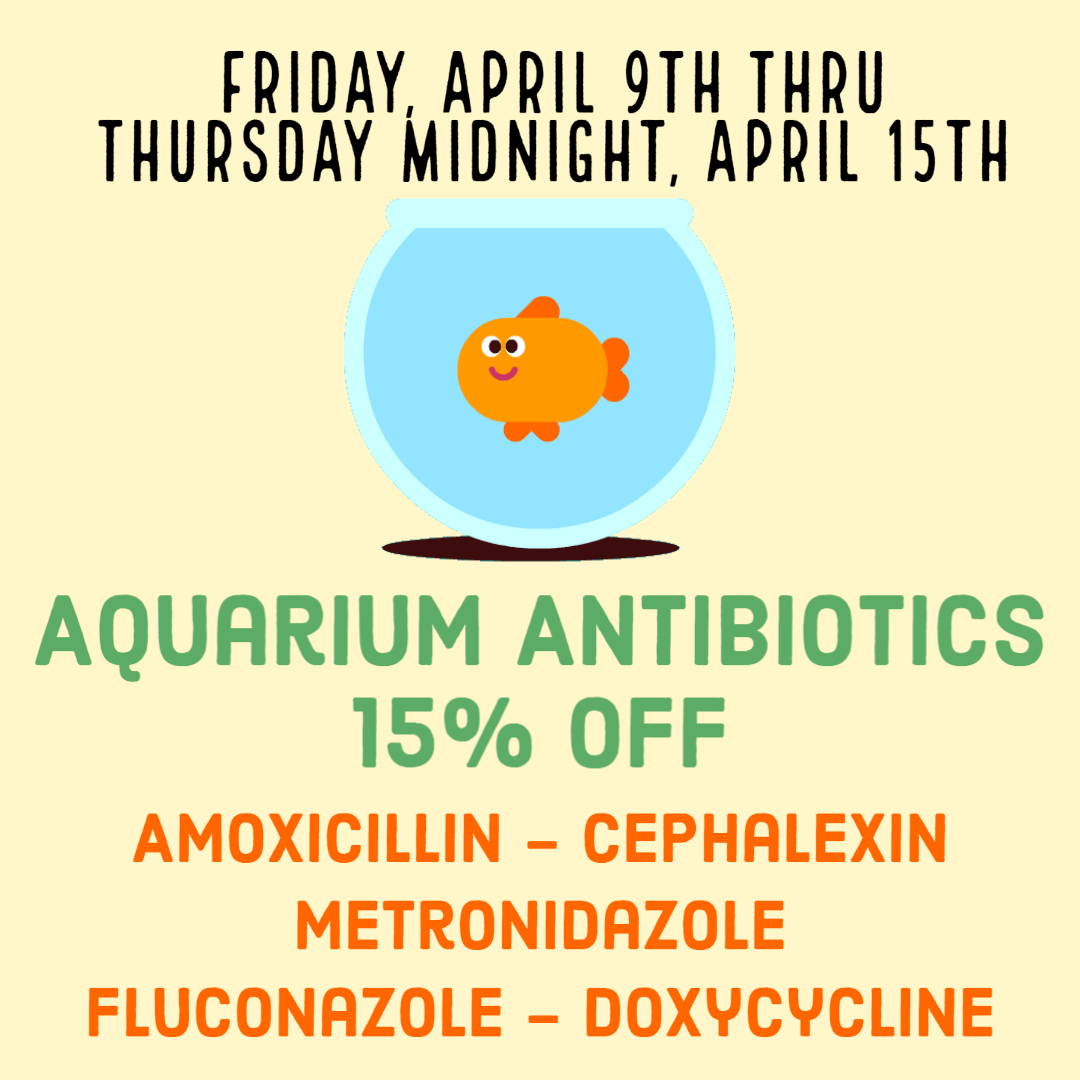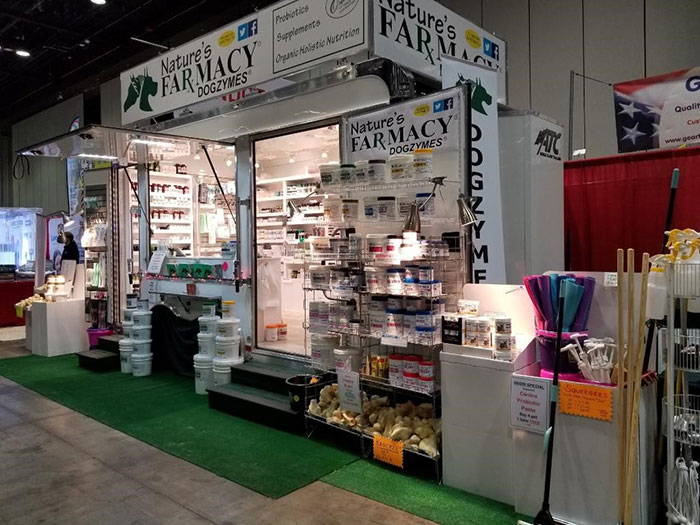 OFFER VALID WHILE SUPPLIES LAST
Retailers are exempt from weekly specials. Specials, sales and free shipping events are honored only within the specified time frame.
Sales may not be combined or used with any other coupon or discount.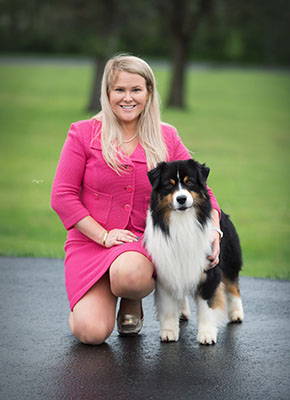 My name is Adrianne, I'm an Australian Shepherd breeder in Texas, and I've never sworn by products like I do Natures Farmacy's IMA STUD and VITASORB. One of my stud dogs developed a dermal infection on his scrotum, after the skin had healed I took him to my reproductive vet to assess the damage, and I couldn't have prepared myself for what we found. He was already 7 at the time, and his sperm count had plummeted to 25,000 maximum with about 30% motility. I cannot put into words how shattered I was being told my heart dog, the foundation of my breeding program, my HOF sire, my baby boy, was effectively sterile. I hugged my boy and just cried.
Enter Natures Farmacy! At the recommendation of another breeder I reached out to the company. I called them and after a short consultation I ordered IMA STUD and VITASORB to be delivered as soon as possible. I started both supplements as directed on the packages, hoping that they might at least help my boy. I had him checked again in 4 months, I had "cleaned him out" every 2-3 weeks in between starting the supplements and his follow up appointment, and went into the vet with just a little hope. The results were beyond my wildest expectations. He had bounced back to having a count of approximately 1,000,000,000 with 90% motility, and only 15% abnormalities! I was absolutely blown away, thrilled, and so relieved! Since that time he has successfully sired multiple robust litters, and at almost 9, is still on his supplements and still going strong. I've since expanded to using more of Natures Farmacy's products on my dogs, and they have been nothing short of wonderful. I cannot thank Natures Farmacy enough for their expertise, helpfulness, and amazing products; I will forever be a fan, and forever be grateful.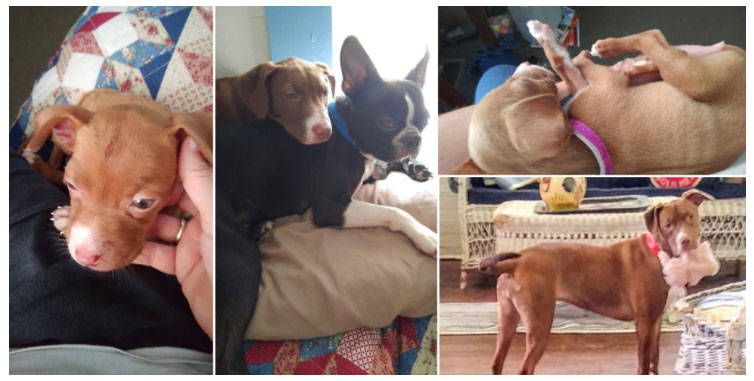 Hi! My name is Lola and Nature's Farmacy saved my life. When my humans rescued me, I was less than 4 weeks old and weighed 2 ½ pounds. The people that I came from had dewormed me 3 times and had given me two 5-way shots for puppies and left me in a bathroom to die!
My family went to Atlanta to pick me up a year ago in August. My first night was no so good, but my human brought home Puppy-Bac and started to feed me 6 to 10 times a day. Before you knew it, I began to grow! I am a mix between a Boston Terrier and a Red Nose Pit. My human took me everywhere they went, so I would get used to the big world.
Now I am a year old and weigh 22 lbs. Everyday I get Probiotic Max, Ultimate, Complete and Hemp Oil. My human makes me and my friends fresh food daily and now I am loved. Like I said before, Nature's Farmacy saved my life.
Love,
Lola and her human Cindy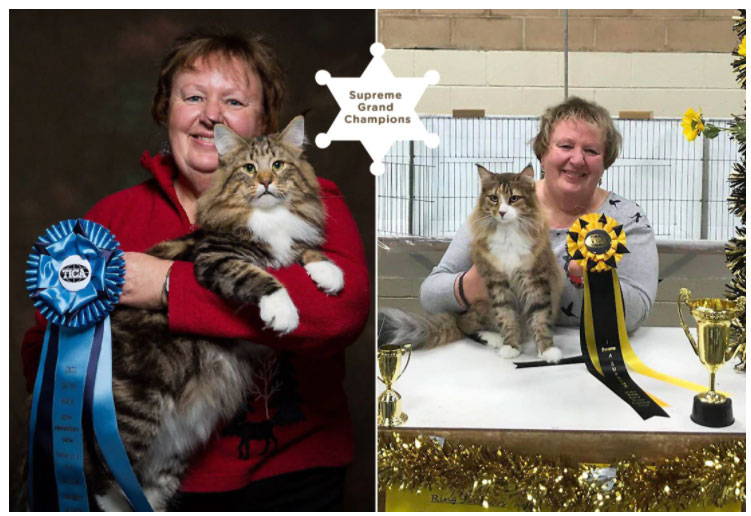 Cat show pictures of those using Ultimate and Probiotics
* Supreme Grand Champion Wren
* Supreme Grand Champion Hauk
Both are Norwegian Forest Cats owned by Romaine Halupa
SHIPPING UPDATE REMINDER
Effective 4/6/2020 and until further notice, UPS and FedEx globally suspended the express service guarantees, no longer providing money-back guarantees.
Also transit time delays for USPS, UPS and FedEx are to be expected until further notice. We have no control over this and want to make sure our customers are aware.