Countdown to Black Friday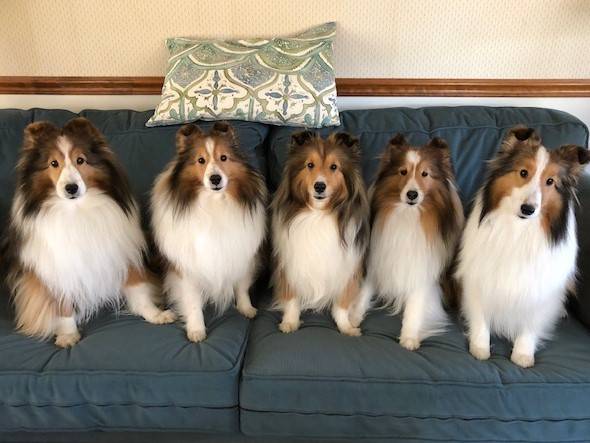 My Shelties thrive on Natures Farmacy supplements. Whether they are actively showing or retired, they all take Dogzymes Ultimate and Probiotic Max daily to ensure they have complete nutrition and digestive support. We also use Organic Kelp to keep show coats in shape.
But the invaluable support I get from Natures Farmacy is for my pups with medical issues. Our 13-year old Checkers has survived mast cell and spindle cell cancer surgeries and removal of her gallbladder. She was recently diagnosed with early stage kidney disease. Star Weaver, our Natures Farmacy angel, helped with home-cooked diet for her kidneys and added Kidney Support and Oceans Cure to her regimen. Checkers loves her diet and acts more like she's 7 than 13!
Checkers' mother was in late-stage kidney disease at age 16, and hadn't eaten well for months. I shared Checkers' diet plan with her owner, and she ate a whole meal for the first time in ages! Now she eats three meals a day and woofs for her food. We can't believe the change.
Flurry, my youngest show puppy, developed skin allergies before she was a year old. Star spent ages with me answering questions, making recommendations, and gave me a home-cooked allergy diet for her. It was my first venture into home-cooking and Star is always there when I need help. Flurry has been on her diet for more than two years now and doing wonderfully. She and Checkers both get Dogzymes Immuno Guard to boost their probiotics as well, and KA-Cal to make their home-cooked food nutritionally complete.
Sprite and Ruffles, ages 5 and 6, are prone to urinary tract infections. Dogzymes Cran-Tri-C has helped them enormously. All my seniors take Phyto-Flex for joints and mobility...it's better than any other glucosamine product I've tried.
We are so grateful to Star and Natures Farmacy for the support they provide and such a great variety of specialized supplements! You've made a difference in many Sheltie lives, and ours too!
Ann Compton, Meadowynd Shelties (Connecticut)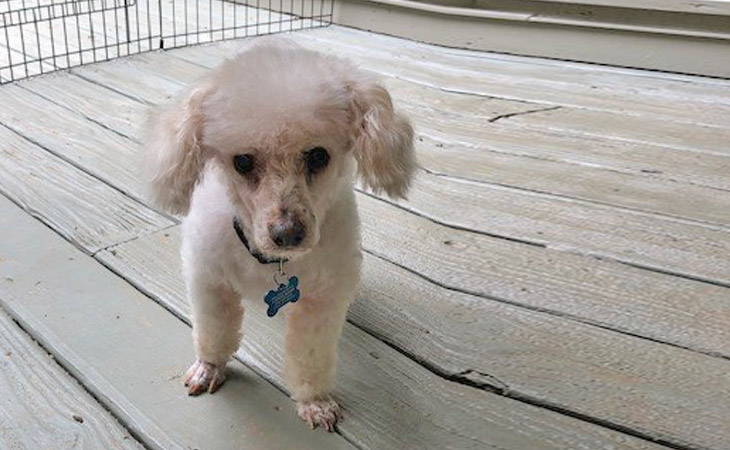 My name is George! I rescued my mama about 4 months ago. I am about 8 yrs old. They found me wandering in the woods. I was orange from the GA mud. I have improved so much since I have been taking Dogzyme. My broken hip that was never fixed doesn't hurt anymore. I don't tremble due to weakness. I am deaf and almost blind but now I twirl around while mama fixes my food with Dogzymes! Thank you Nature's Farmacy!!
~ Martha Heffner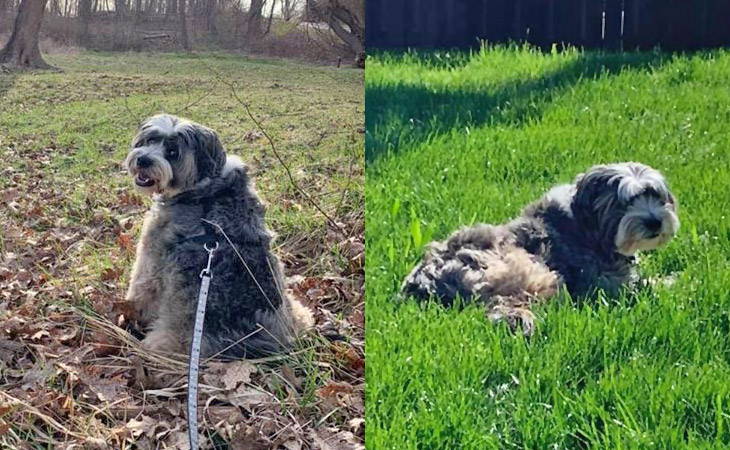 Nature's Farmacy is the very best! If you want healthy, happy animals this is the place to turn. Wonderful products and a staff that is incredibly knowledgeable and helpful. They are the ones to turn to for advice on taking care of your pets!
~ Amy Landon
SHIPPING UPDATE REMINDER
Effective 4/6/2020 and until further notice, UPS and FedEx globally suspended the express service guarantees, no longer providing money-back guarantees.
Also transit time delays for USPS, UPS and FedEx are to be expected until further notice. We have no control over this and want to make sure our customers are aware.